Shopping Cart
Your Cart is Empty
There was an error with PayPal
Click here to try again
Thank you for your business!
You should be receiving an order confirmation from Paypal shortly.
Exit Shopping Cart
Don't Wish for it.....EARN IT!!
One of your all time FAVES!  Your goal is to try to improve your time when you repeat this
WOD on 07/20/22! GOOD LUCK GUYS!!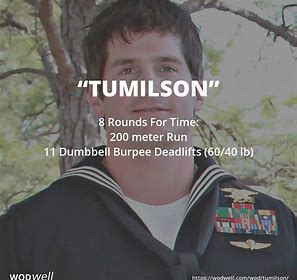 8 ROUNDS for TIME
200m RUN
11 DB BURPEE DEADLIFTS   RX 60#
ok guys, you will do this WOD TODAY and record your scores, and then again on 07/19/22 to try to beat it!!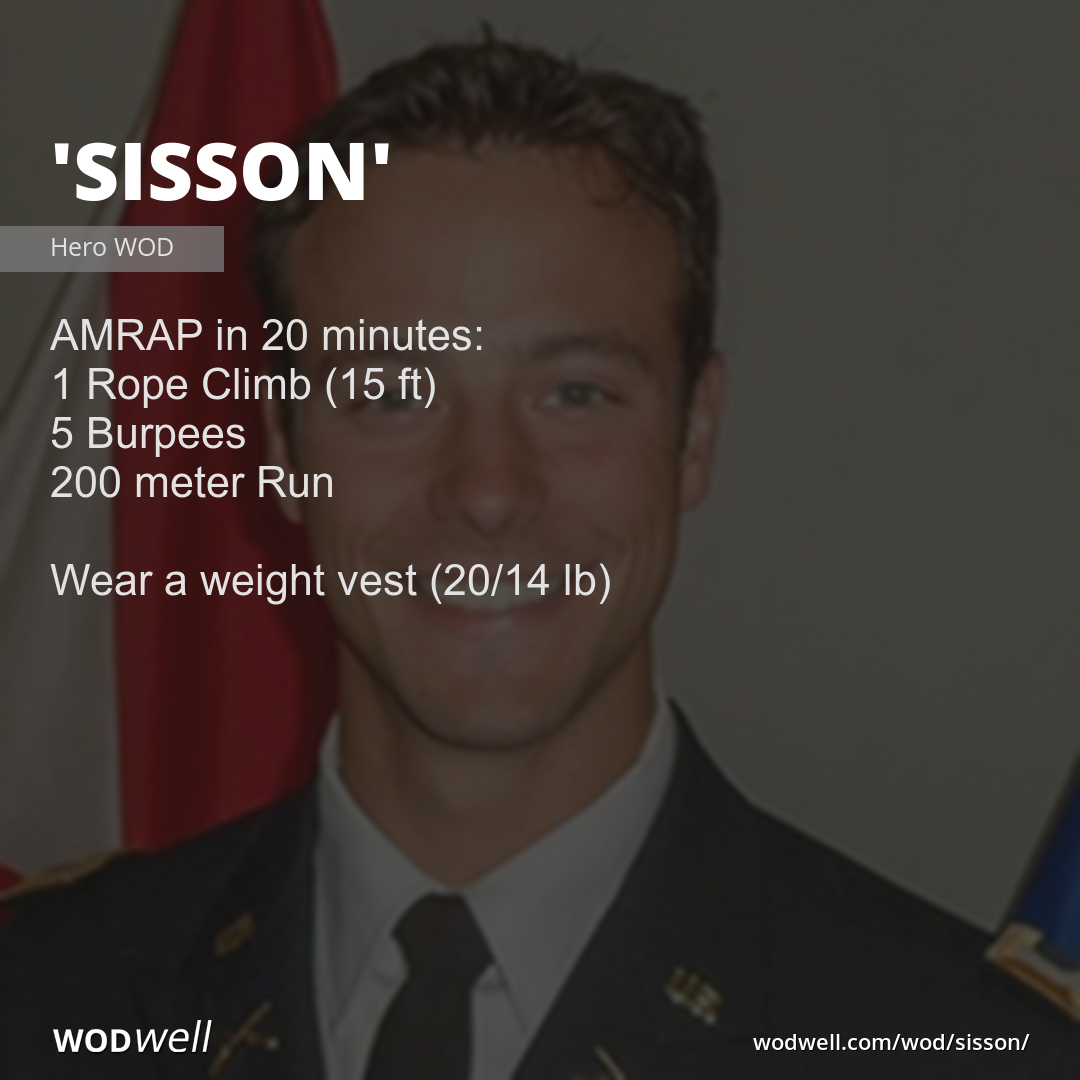 HI GANG!!  THIS WOD WILL BE REPEATED on Monday 07/18/22 to give you the opportunity to IMPROVE your score
Repeating a WOD 2-4 weeks apart is a great way of learning what areas of your performance you need more work in, when it comes to endurance, strength, speed, power, and otherwise. You can also use a benchmark workout in CrossFit to gauge your short-term and long-term goals in YOUR fitness journey!

.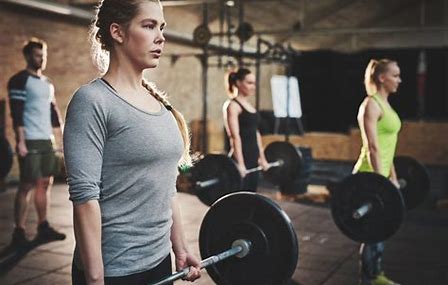 200m RUN
DEADLIFTS  Rx = 225/155#
10-9-8-7-6-5-4-3-2-1
10RFT
WOD
400m Run or 500m Row
~~~~Then~~~~
4 Rounds FT:
  1 Rope Ascent or (3 beginner rope climb)
  5 Burpees
10 Lunges each leg with weight
15 Sledgehammer swings(each arm)
20 Ab curls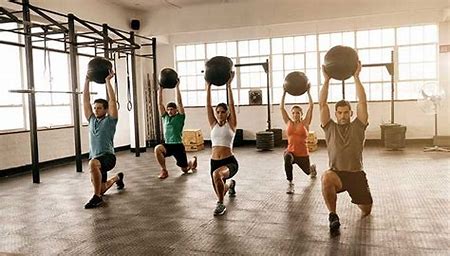 ~~~~Then~~~~
400m Run or 500m Row
"HOPPER"   3RFT
ROW 500m
30 BENCH PRESS 55#/85#
RUN 400m
30 WB SIT UPS 14#/20#
50-40-30-20-10 reps for time of:
Kettlebell swings
Med Ball Sit-ups
200m RUN or ROW after each set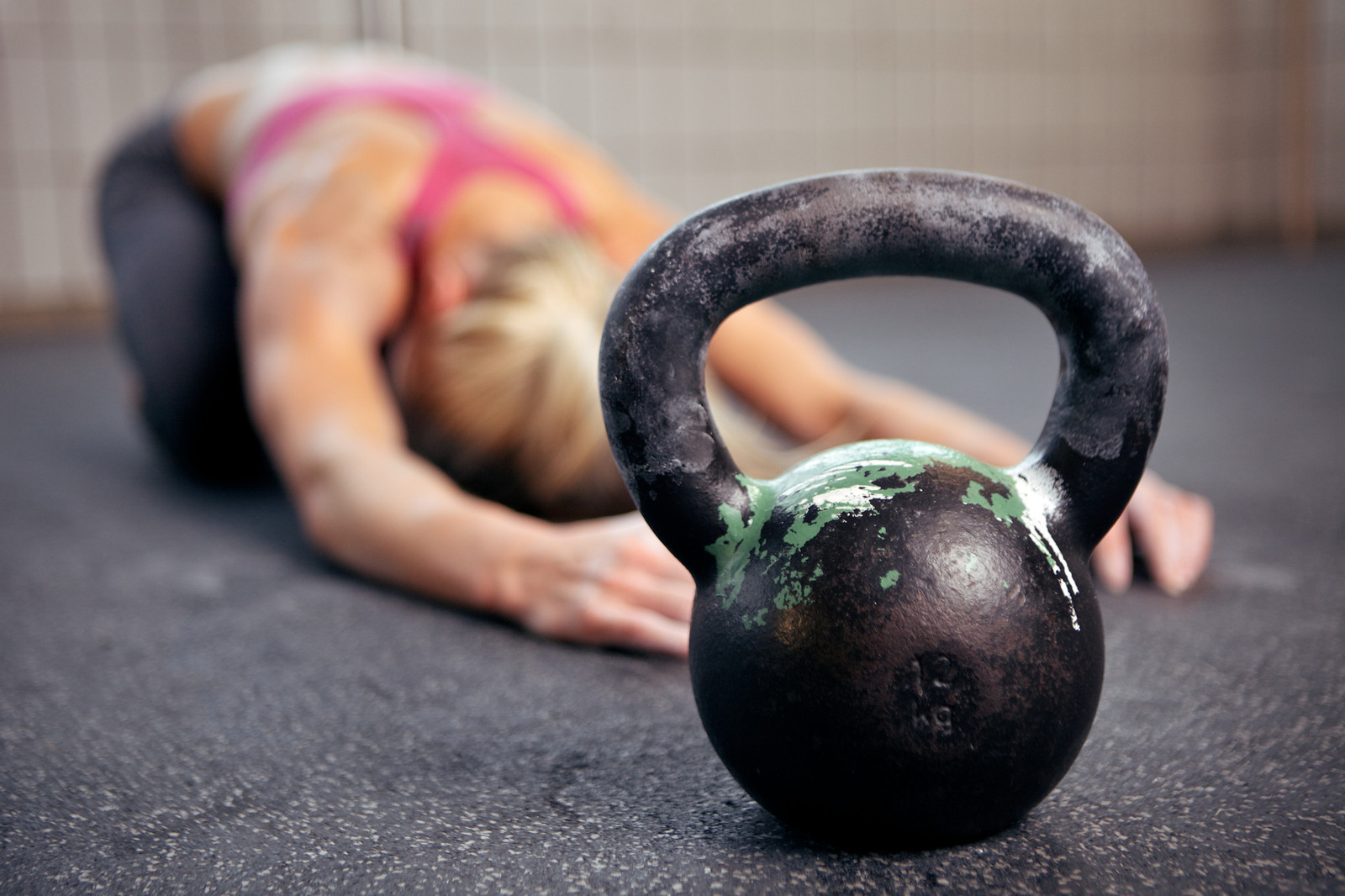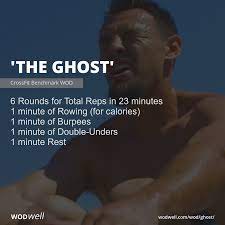 800 Meter Run to start 
30-20-10
Back Squats (Rx = Body weight)
Pull-Ups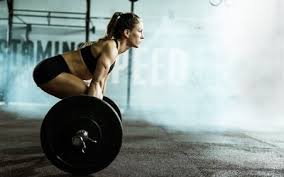 STRENGTH CLIMB:  DEADLIFT  5-5-5-5-5
WOD:  15 Minute AMRAP
10 Cal. Row
10 Deadlifts (Rx = Body Weight)
15 Kettlebell Swings
FOR TIME:

Run 400M
20 Toes To Bar
Run 400M
20 Overhead Walking Lunges
Run 400M
20 Box Jumps
Run 400M
/